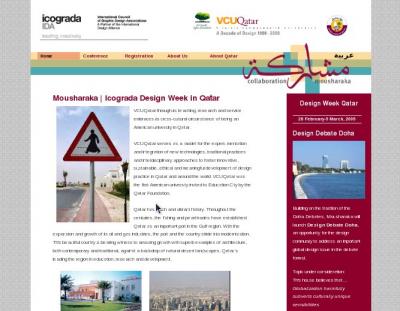 Client Requirements:
Mousharaka is a multilingual conference site. The client required a website for which content in English and Arabic could be uploaded easily to the web site. They also wanted an easy way to manage the primary, secondary and the tertiary menu of the site.
Why Drupal:
Drupal offeres an inherent multi-lingual feature via the i18n module. Once the site was configured for the English and Arabic languages, it was quite easy for the site editors to enter information in both the languages.
Implementation Details:
The core menu module was used to create the navigation menu which was then themed as the primary, secondary and tertiary links. We created a custom theme to implement the design provided by the client and ensure the right to left property of the Arabic language is adhered to. We implemented a custom module to implement the slide show feature for the site.