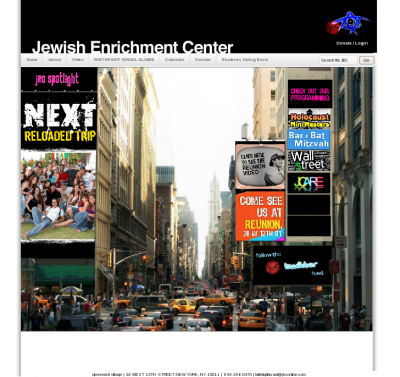 Client Requirements:
- Several customizations for CiviCRM viz - cloning Events, Activity Update, Event Statistics etc, Event Registration - Retheming of Video and certain Event Pages - Create a new Program Highlight Page - Upgrade custom modules and CiviCRM to 2.2
Why Drupal:
JEC Online was on CiviCRM 1.7, Drupal 5 already.
Implementation Details:
Using best practices for CiviCRM 1 and 2 api the custom modules were written to implement the requirements.Program Highlight page was created by keeping certain types of events on the Event showcase page to highlight them. Drupal themeing and CiviCRM api's were used to produce the Highlight Page.